You can share Discovery Education content in Seesaw by sharing the URL from within Discovery Education.
---
Note: In order for students to access Discovery Education resources from Seesaw, they must be logged into Discovery Education (due to licensing guidelines). A good practice is to have students log in to Discovery Education in another tab before accessing Seesaw. This could also be set as an activity or announcement directive inside Seesaw prior to the activity or announcement including the resource.
---
Share Content to Seesaw
Depending on the location of the resource, you may see an ellipsis (…) or simply a Share button. Select Share to open up the options.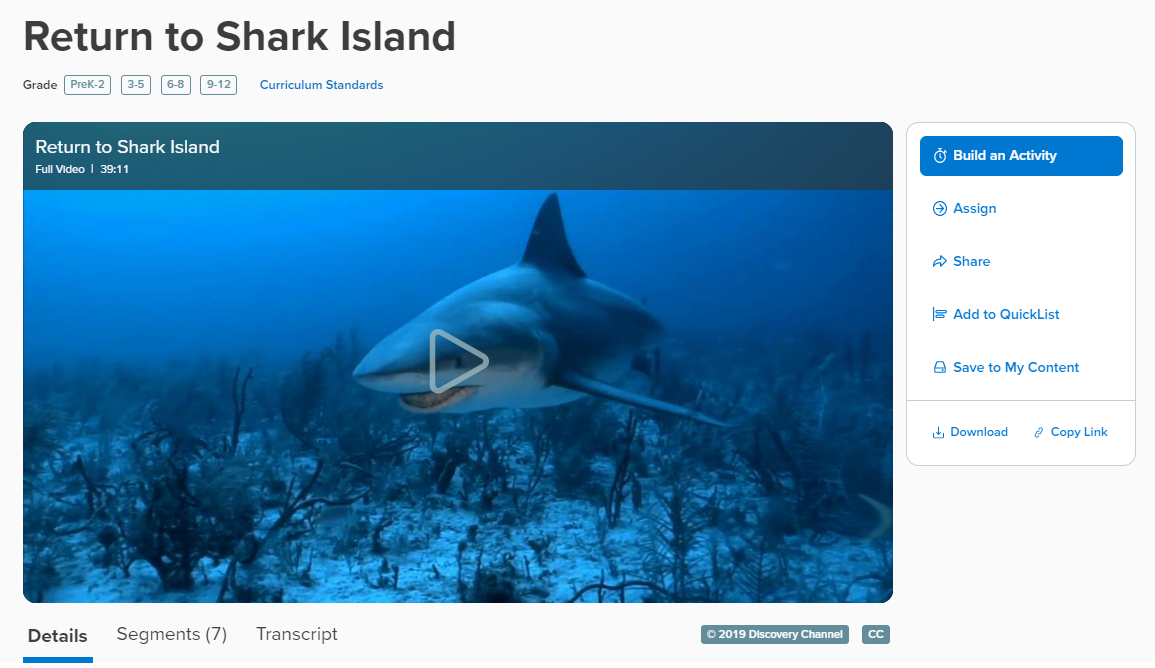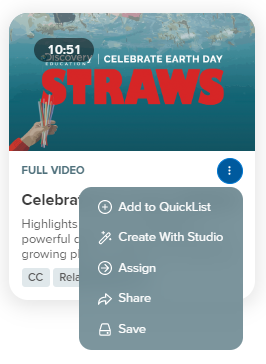 From here, click Copy to copy the share URL to your clipboard.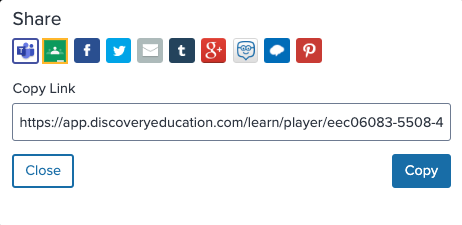 When you open Seesaw, you can include this link in an Annoucement or Activity. (Note: These links will take you to Seeaw Help Center.) When creating an activity or announcement, you can add the URL in the body of the message or include it as a multimedia (activity) or attachment (announcement).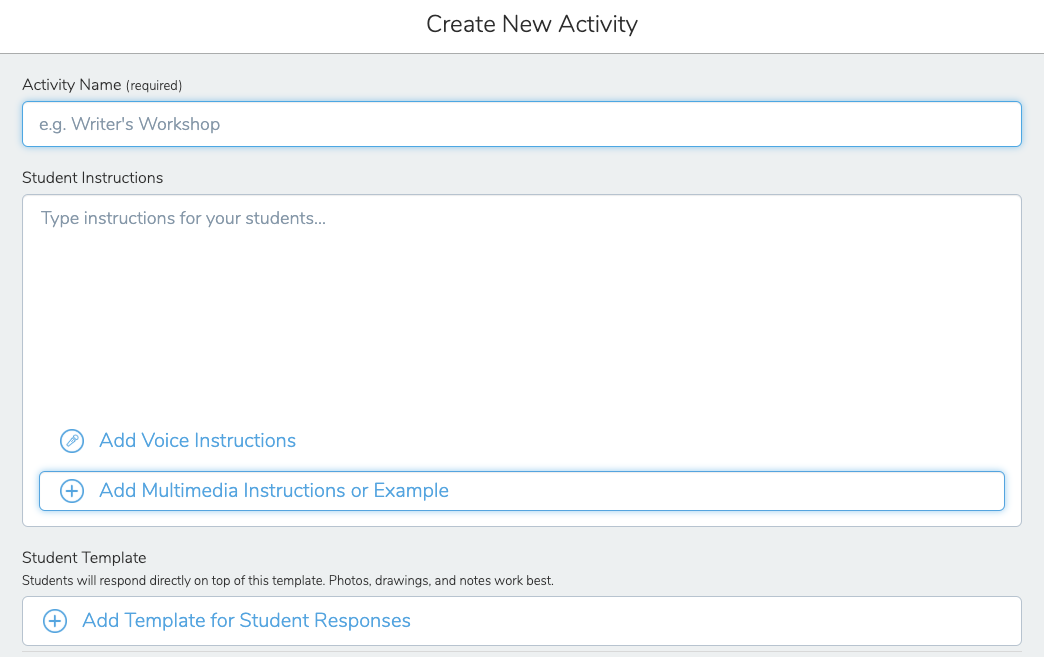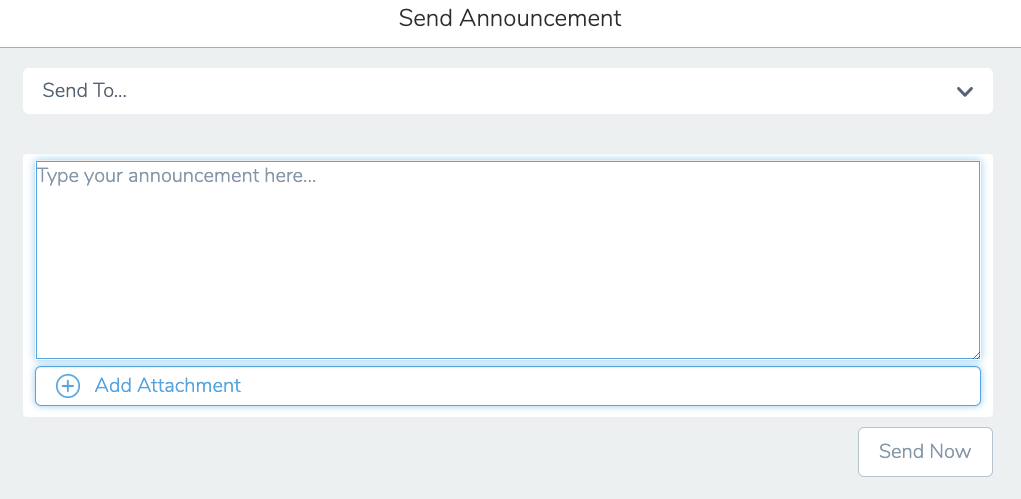 When a student views the activity or announcement, the link will be live and the student can click on it to open the resource. Don't forget, a student must log into Discovery Education to access these resources!