This month, we've updated Social Studies Techbook graphic organizers to have editable fields. We've also improved Coding with updated layouts for Python and HTML and new Example apps.
---
Social Studies Techbook Graphic Organizers
Graphic organizers in the Explore section of Social Studies Techbook now allow students to download the PDF and complete it digitally through editable fields. Students can save their completed graphic organizers and submit to their teacher via the district's Learning Management System. Download the PDF by selecting the blue Download button at the bottom of the screen, or select "Preview PDF" or "Printer Friendly" from the right-hand menu.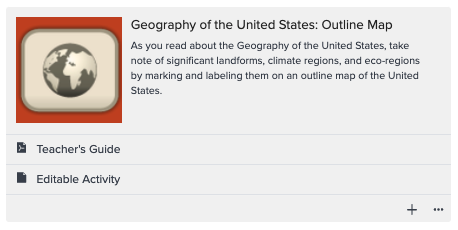 ---
New

Look for Python and HTML

Coding
Python and HTML have a refreshed look! Similar to Block Coding, Python and HTML now have an enhanced layout to avoid scrolling and provide on-demand help with a simple click. Check out the console to see if your code is built correctly or if you need some additional help. Python and HTML also have updated lesson plan documents to show alignment to standards and the entire platform is localized for a variety of languages.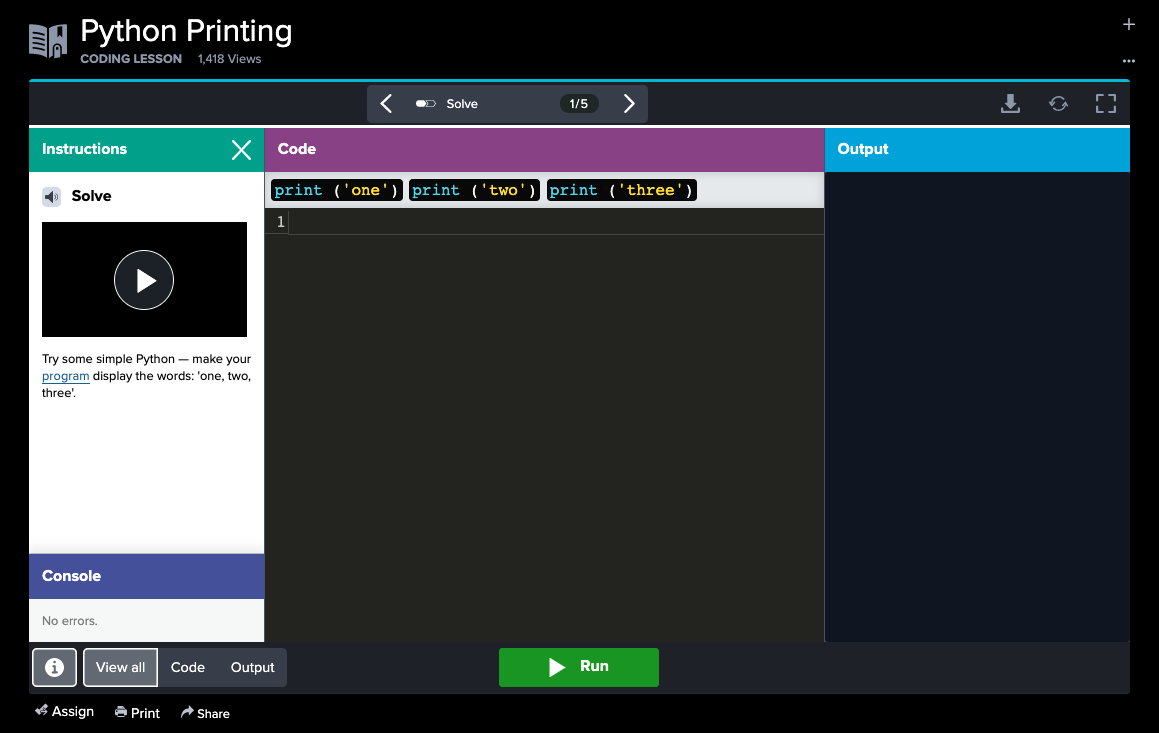 New Blocks for Coding
Need to make an object move or point towards another? Why not try the 'move towards...', 'angle between...and...' or 'distance between...and...' Blocks.

New Example Apps for Coding
Want to learn how to clone objects or toggle a Boolean? Discover even more ways to use Block coding through our new Example apps. Each Block Coding lesson has its own example lesson. Find these on the Block Coding homepage.