Administrators can manage content/assets at a school or district level by following these steps:
Any user who is set as an Account Admin can log in and then click the My Admin tile.
Select the Manage District or Manage School (depending on your access permissions) dropdown in the upper right and select the Asset Management Tool.
Select content/asset type and then search for a keyword to find the related resources.
Decide if you want to exclude from students only or students and teachers.
Check the box beside each resource you'd like to exclude.
Select Add Exclusions to add these to your exclusions list.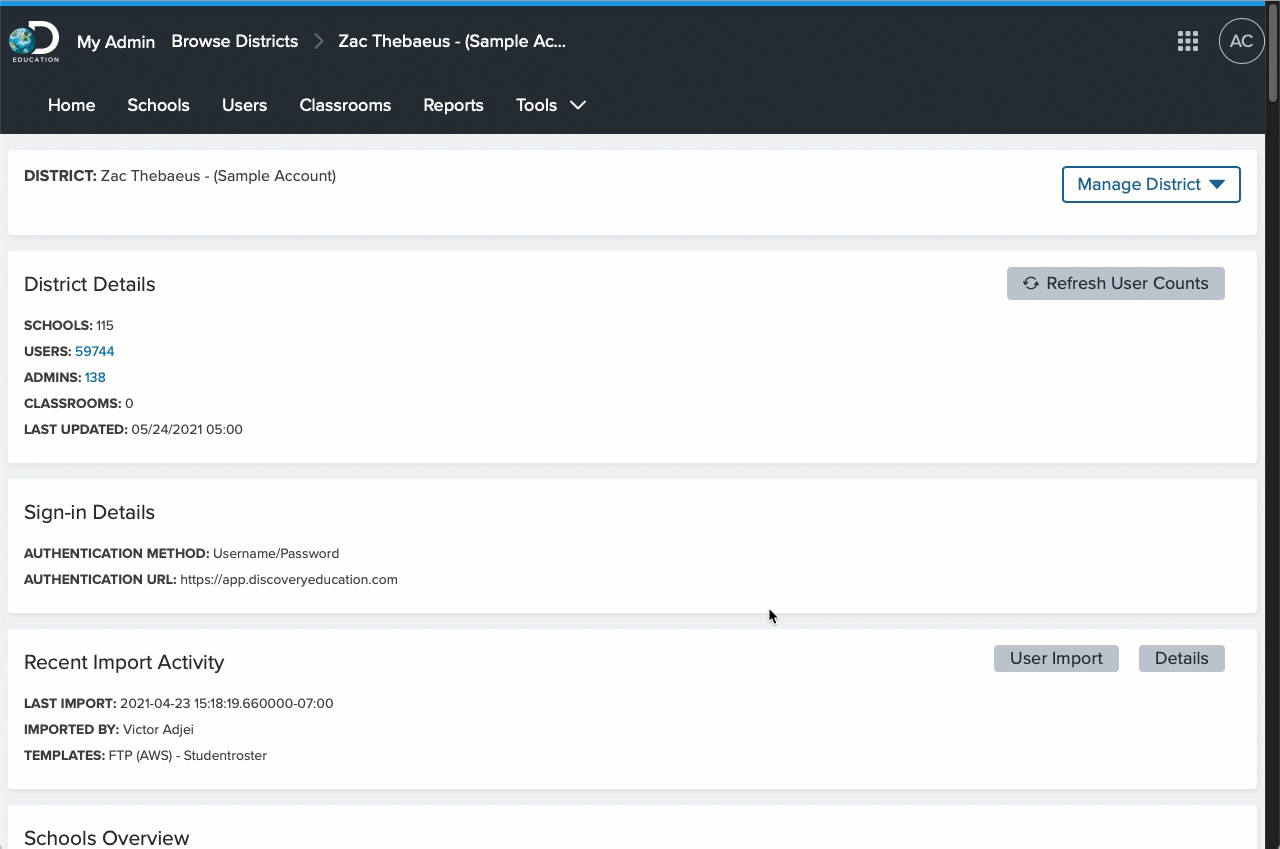 Additionally, you can view any assets previously excluded and remove them from your list at any time under the Excluded Assets tab.