Discovery Education offers a variety of interactive and other resources to engage students and supplement or enhance instruction.
---
Search
Use search filters to find math overviews and explanations, games, skill builders, reading materials, and more. When searching, note the categories of resources available for your search term.

The Interactives category can include Explorations, Fun-damentals, Games, Interactive Maps, Investigations, Simulations, Skill Builders and Math Interactives. Depending on the services you have access to, you may see more or fewer resource types.
---
Math Interactives
Math Interactives allow students to explore a concept in depth. Some interactives take a scientific approach where students create test cases and compare results, while others are more game-like with motivational elements that encourage strategic, critical thinking. All interactives are followed by questions that require students to analyze patterns, describe connections, and summarize what they've learned in a formal way.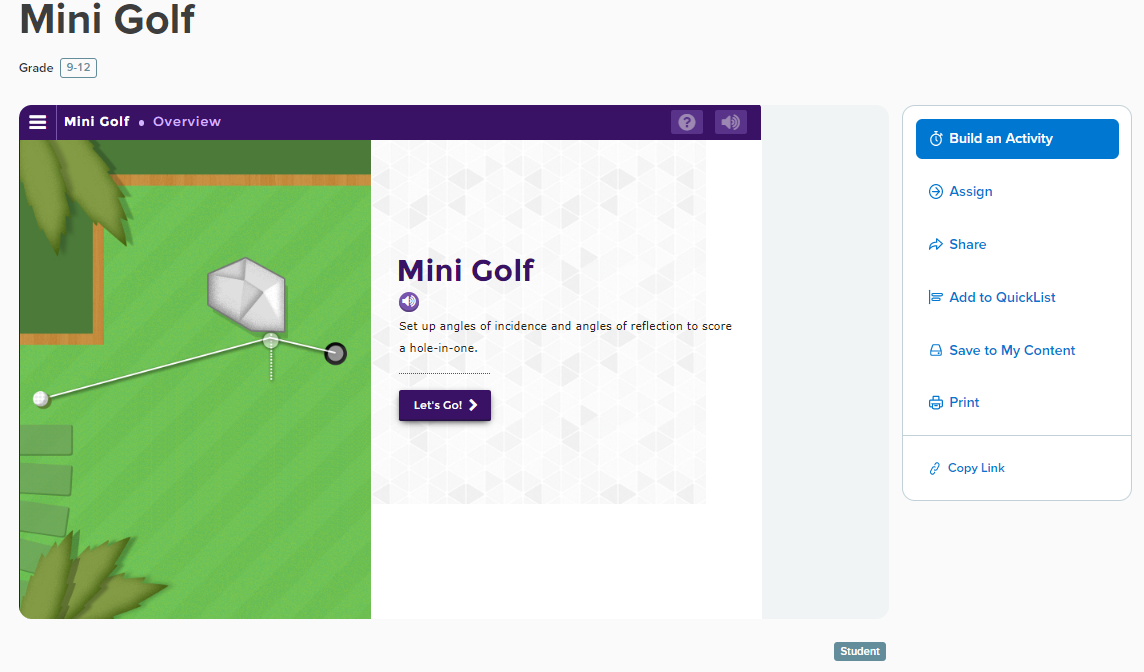 ---
Math Overviews and Explanations
Math Overviews and Explanations support students in exploring math concepts. Real teachers provide supplemental instruction, concept overviews, and help for homework problems. Students actually hear the teacher's voice and see the teacher's handwriting as they illustrate math concepts and solve problems. Find Math Overviews and Explanations by filtering for Videos and selecting Math Overviews and Explanations.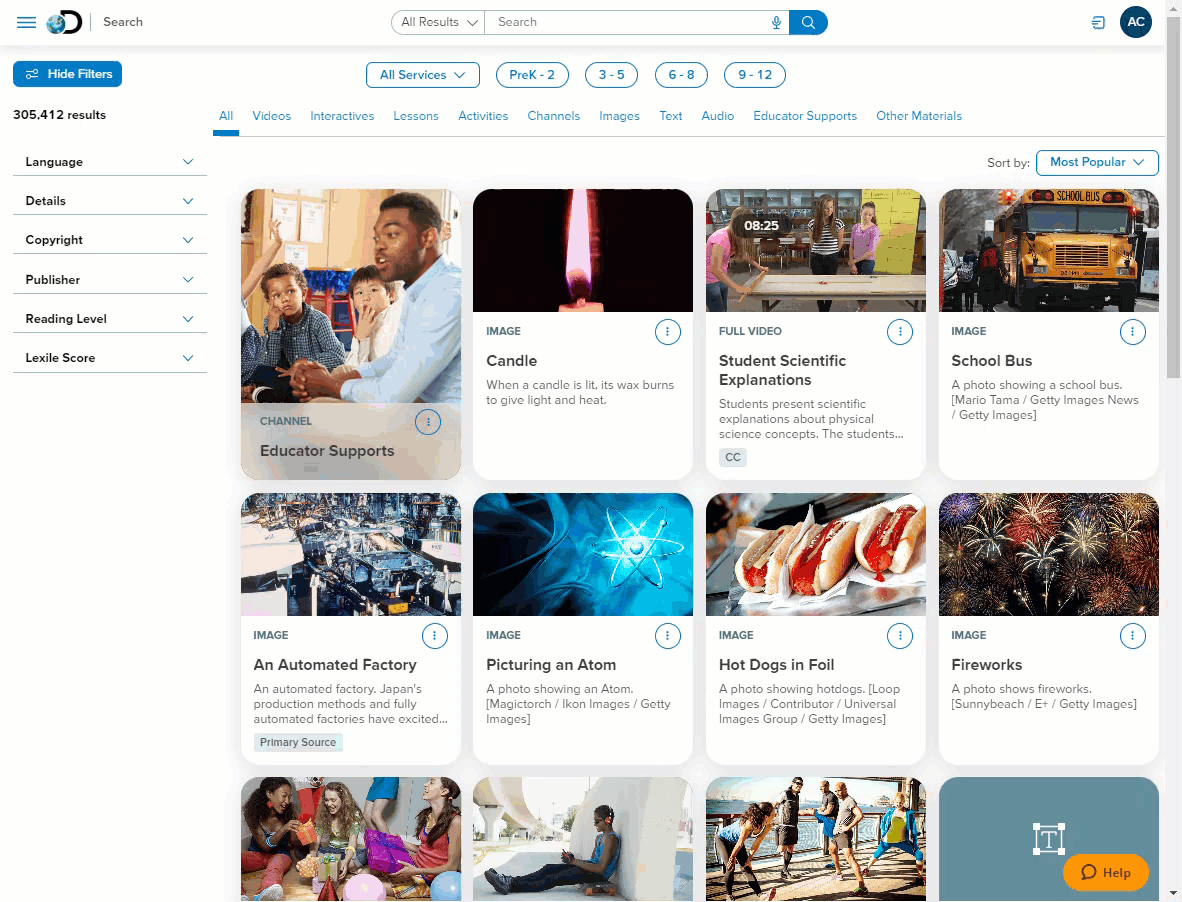 ---
Skill Builders
Skill Builders are interactive illustrations that allow students to experiment, research, and explore a topic at their own pace.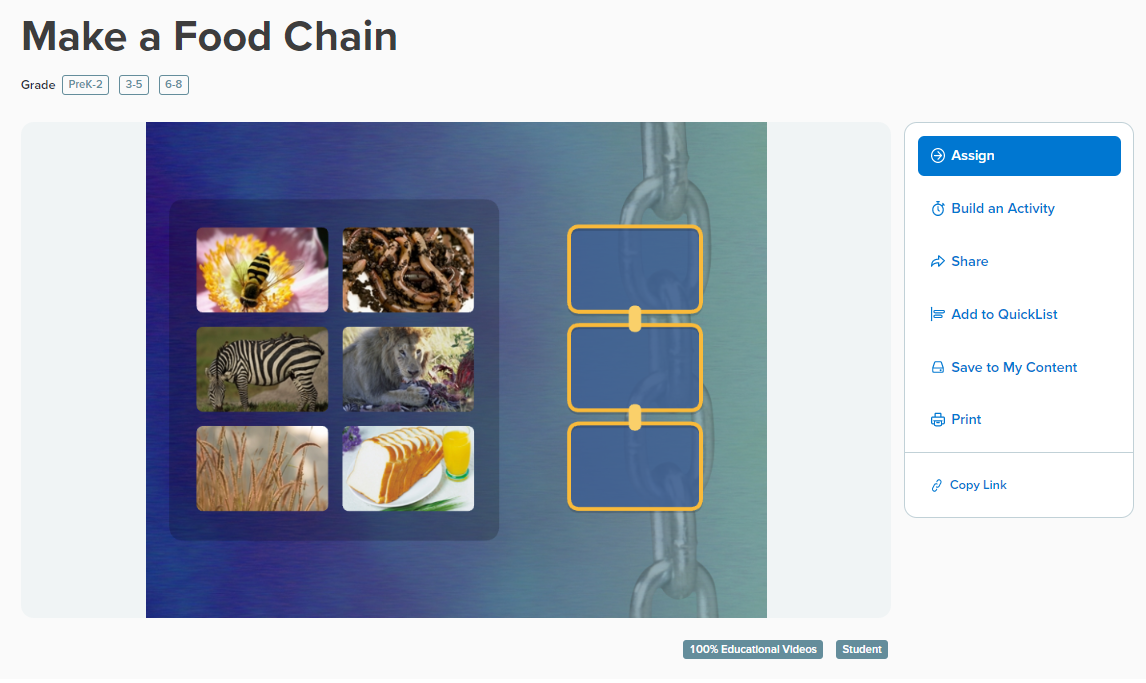 ---